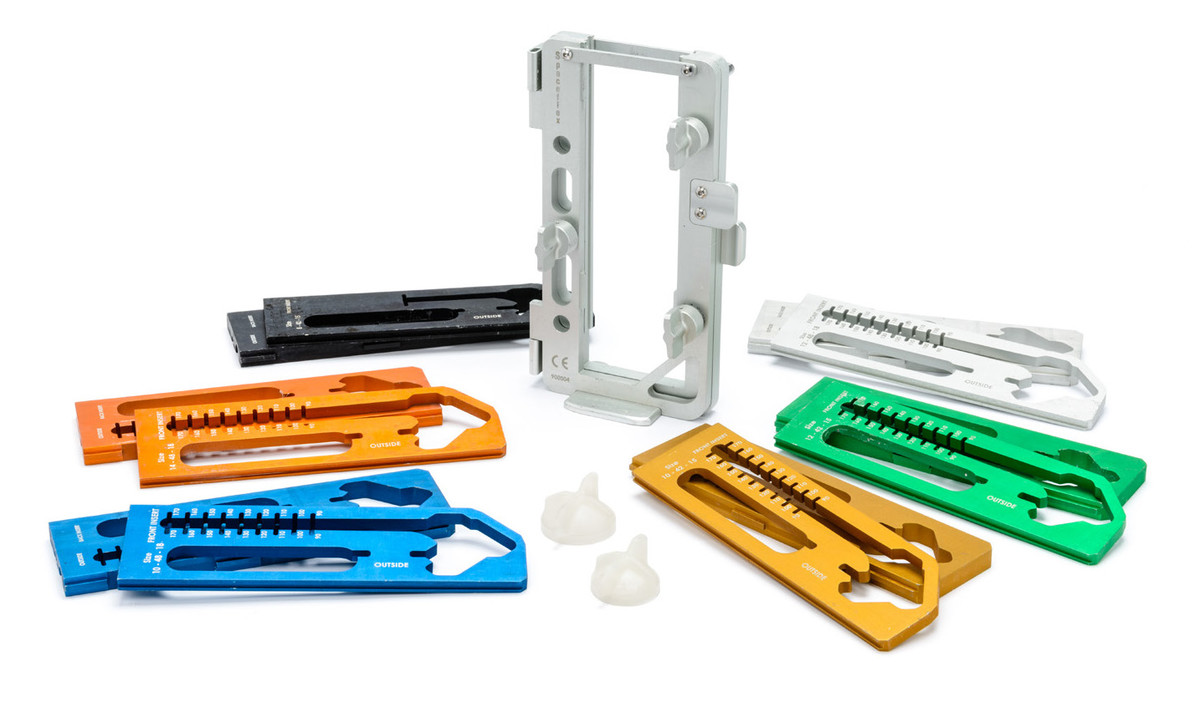 SpaceFlex
SpaceFlex aims to treat periprosthetic joint infection. It combines the reliability of common joint spacers with the versatility of a custom implant created intraoperatively in less than 15 minutes.
SpaceFlex Shoulder offers innovative features for shoulder spacers, such as a metal inner core for improved resistance, and holes for potential suturing of cuff muscles. The bone cement pressurization which develops into the moulds ensures a smooth contact surface of the humeral head. The semi-transparent moulds and insertion channel ensure a visual control of the bone cement injection. SpaceFlex also avoids cement leakage during injection.
Benefits

01
Smart
The design provides unique features and excellent mechanical performance
02
Modular
SpaceFlex is customizable intraoperatively, basing on first implant sizes and patient's anatomy
03
Active and User friendly
The antibiotic bone cement version enhances the in-situ treatment of the infection. The easy mould preparation which does not require the use of scalpel or other sharp tools.
Disclaimer
Please note that not all products are available and registered in every market. Please contact your LimaCorporate Sales Representative for any further information.

LPSI, SpaceFlex e SYMBOL® are distributed by Limacorporate S.p.A.
BIOLOX® / BIOLOX®delta / BIOLOX OPTION® is a registered trademark of a company of the CeramTec Group, Germany.